Andrew Hoek

Andrew Hoek manages the Tampa office of DeWitt Law Firm, P.A., where he chairs the Real Estate Practice Group for the firm. Andrew's practice focuses on all matters pertaining to real property, commercial and residential development, and real estate finance.

Mr. Hoek represents clients, both large and small, in real estate transactions, land development, title insurance, landlord tenant, and real estate finance matters. Andrew also represents clients in condominium and homeowner association law matters, including the representation of associations to enforce their governing documents and collect unpaid assessments.

Prior to joining DeWitt Law Firm, Andrew worked for several firms throughout the state of Florida, always concentrating his practice on real estate law. In addition to the practice of law, Andrew is also a licensed title agent, a licensed real estate broker and serves as outside counsel for several private equity and lending groups. Andrew is actively involved in the Tampa Bay community serving on several non-profit boards and in his free time enjoys golf, water sports and spending time with his family.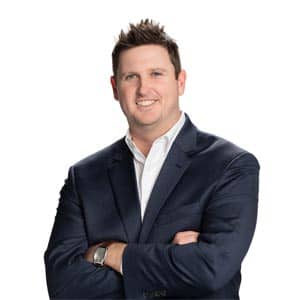 Francis Hannon

Francis Hannon practices in the DeWitt Law Firm's Tampa office. Mr. Hannon received his Bachelor of Arts degree from the University of Virginia before graduating from the Stetson University College of Law.

Currently a resident of St. Petersburg, Mr. Hannon comes to the firm with a background in real estate and general civil litigation. Mr. Hannon's practice is currently focused on complex civil litigation, including real estate litigation, landlord-tenant disputes, foreclosure litigation, and contract disputes.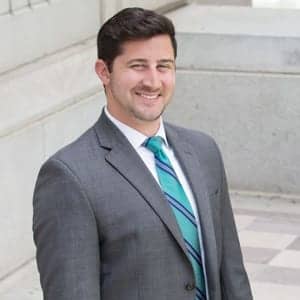 J. Randy Edmonson

J. Randy Edmonson is an attorney with Dewitt Law Firm P.A. and represents clients thought the Tampa Bay and Greater Orlando areas. Randy's practice focuses on real estate with an emphasis on investor representation. Mr. Edmonson is experienced in a variety of real estate related matters including commercial and residential transactions, landlord-tenant law, quiet title, partition, title insurance claims, and foreclosure. Mr. Edmonson's prior experience includes work as a Public Defender as well as a Guardian Ad Litem attorney. However, real estate has been his primary focus for the last 8 years.

Randy is a resident of St. Petersburg, FL and in his free time enjoys CrossFit and getting out doors with his girlfriend and their dogs.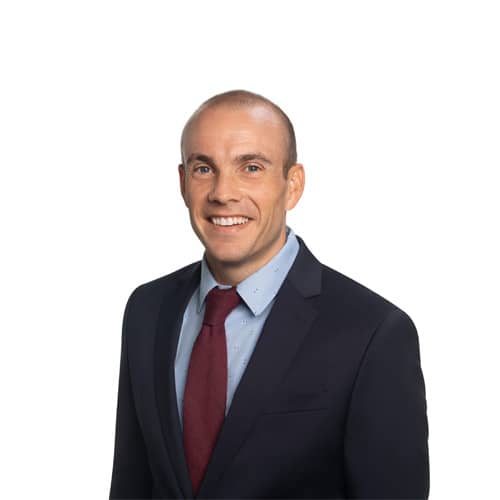 Request a consultation
Our team is ready to help with your legal residential and commercial real estate needs.